Massage Therapy in the time of COVID-19
Massage Therapists in Ontario are allowed to start working again.
The virus is still active and in our community, so the risk of transmission is still real.
A return to our pre-COVID-19 practices will not happen until there is a vaccine and community-wide immunity.
There are many changes that have happened to the policies, procedures, and physical appearance of our practice.
These modifications were made to ensure that we all remain safe.
Galt Massage Therapy's Commitment to Lessen the Transmission of COVID-19:
The reading and implementation of hundreds of pages of documents from the Ministry of Health to fully understand transmission prevention, hospital grade cleaning practices, health and safety practices, public health measures, etc.
The cleaning and disinfection of all surfaces and equipment after contact, even when they are not visibly soiled. This includes the massage table, pillow, bolster, desk, payment machine, tablet/computer, pen, shelves, door handles, light switches, lotion dispenser, etc.
Documenting of our cleaning processes and timing.
Educating clients on the proper use of PPE.
Providing a plastic bin for clients to put all of their clothes and possessions in (easy to disinfect after use).
Removal of all non-essential or hard-to-clean objects from the clinic.
Laundering and thoroughly drying fabric items that have come into contact with the client or therapist on the highest temperature setting possible (we have always done this and also have always used bleach).
Constantly screening our own health and staying home if we have any kind of spreadable illness.
Client Responsibilities:
Understand that because massage therapy involves maintaining prolonged and close physical contact in a small room, there will be an elevated risk of disease transmission, including COVID-19.
Bring your own clean mask to wear for the entire time that you are at the clinic, including throughout your treatment. We will check your mask for a proper fit when you arrive. If you forget your mask, we will sell you one for $3 with all proceeds going to the local food bank.
You must sanitize your hands upon arrival and before you leave the treatment room (you will have touched your clothing, skin, and maybe face). We will provide the sanitizer.
Happily answer our COVID-19 screening questions every time we ask them. We must ask, and then document the answers, with every visit as your situation can change at any time. We know it will get boring, but it is essential to stopping the spread.
Bring your own water bottle if you feel you will need it, or leave it in your car.
Please pay with debit, credit, or e-transfer. We prefer not to handle cash due to potential of contact transmission.
Please stay home if you have any kind of spreadable illness or are awaiting COVID-19 test results.




Our philosophy of treatment is to get to the root of the problem, address it,
and enable the person to get on with their normal activities.
We use therapeutic techniques to relieve long term pain, tightness and imbalances.
Not all massage is the same... Experience NISA
A different kind of massage therapy
NISA provides long lasting changes to chronic postural habits, and most clients feel
increased range of motion and less restriction after one or two treatments.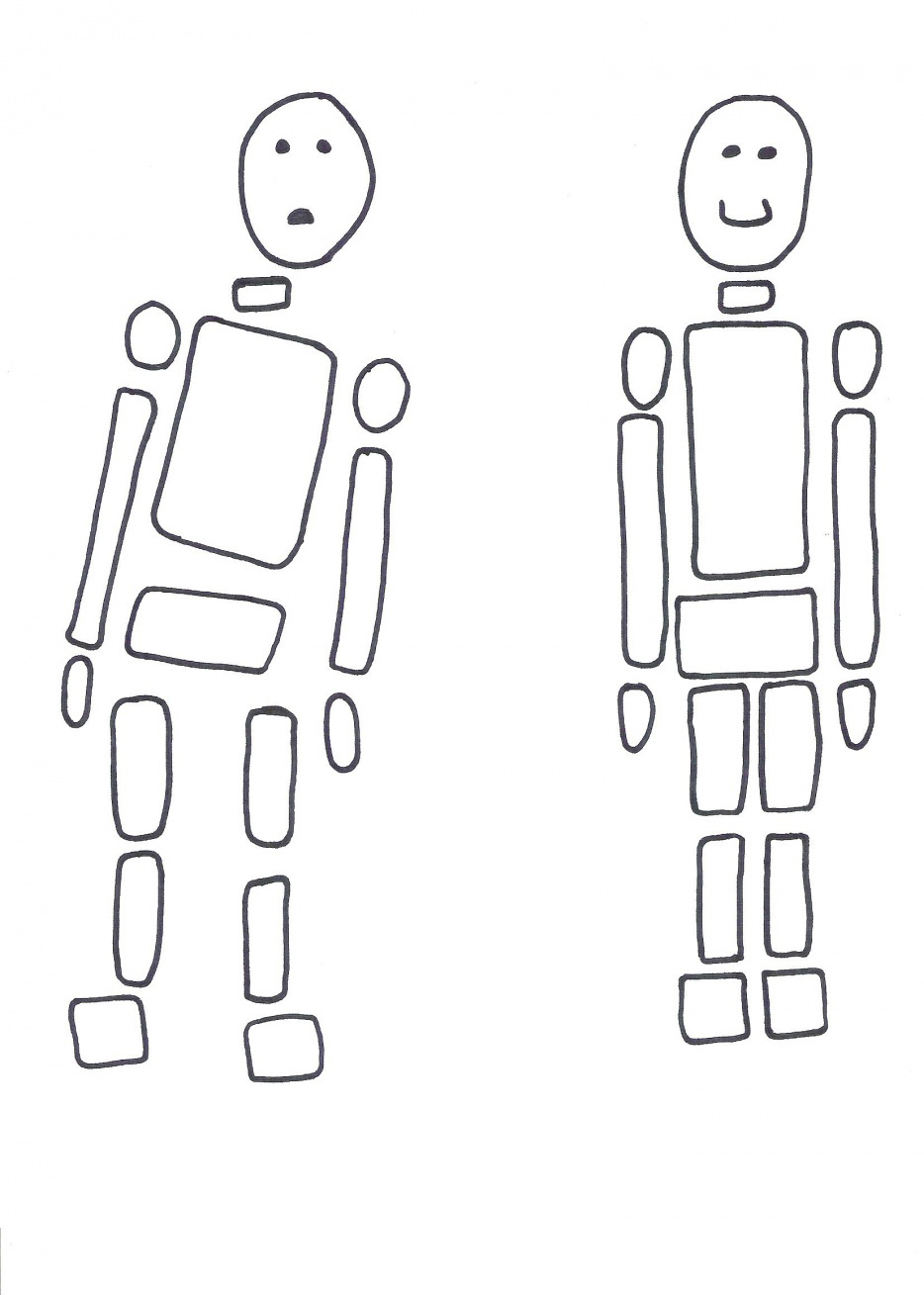 Call or text:
Linda 1-519-594-1717
Denis 1-519-241-1942
Galt Massage Therapy
19 Thorne St.
Cambridge, ON, N1R 1S3