Our philosophy of treatment is to get to the root of the problem, address it,
and enable the person to get on with their normal activities.
We use therapeutic techniques to relieve long term pain, tightness and imbalances.
Not all massage is the same... Experience NISA
A different kind of massage therapy
NISA provides long lasting changes to chronic postural habits, and most clients feel
increased range of motion and less restriction after one or two treatments.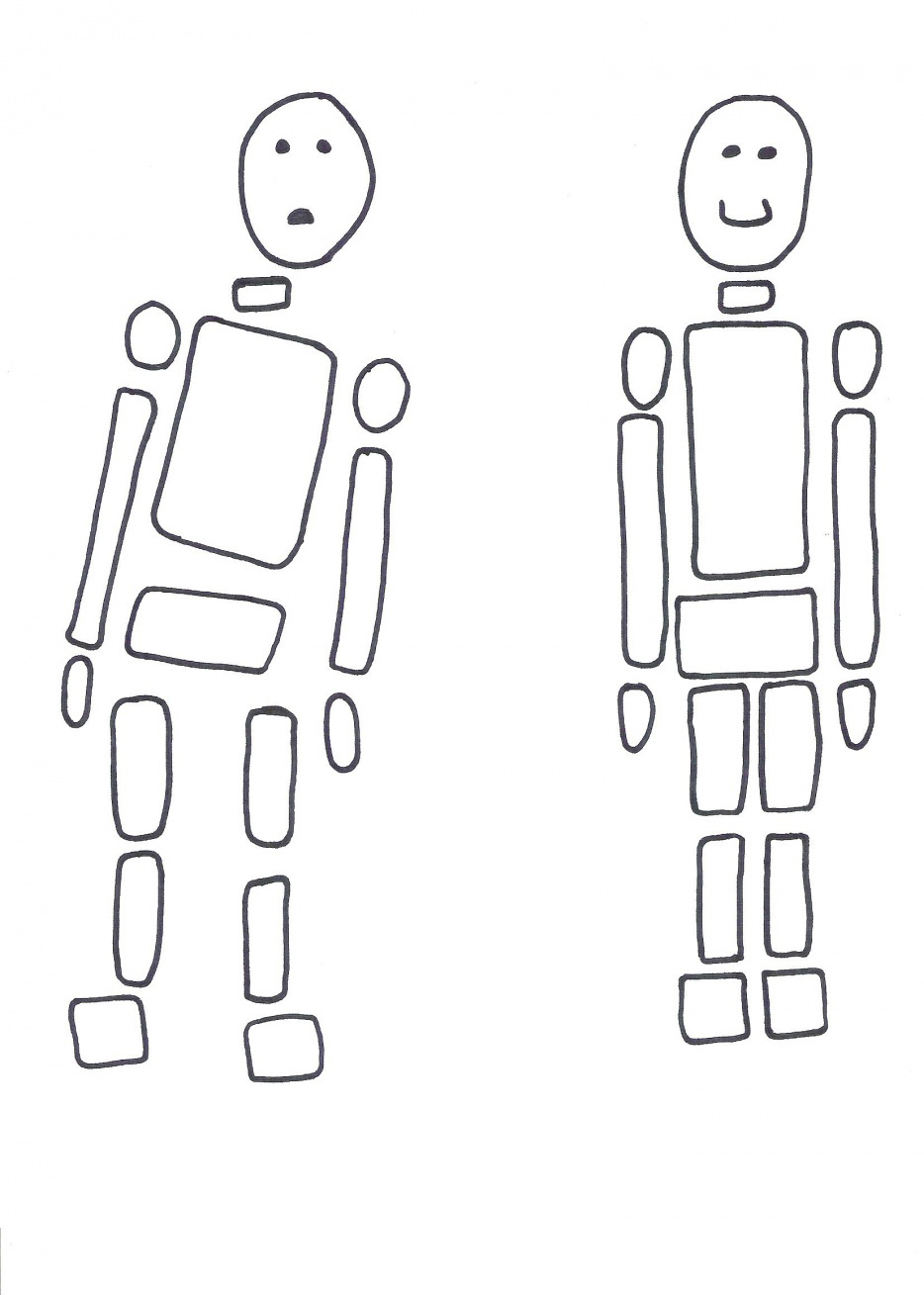 Call or text:
Linda 1-519-594-1717
Denis 1-519-241-1942
Galt Massage Therapy
19 Thorne St.
Cambridge, ON, N1R 1S3